How to Start Using Scraping Proxy Service: Step-by-Step Guide
Introduction
Welcome to Proxy Port Scraping Proxy, and thank you for choosing our platform. This guide is designed to help you get started with our service by providing step-by-step instructions and helpful tips. Whether you're a new user or just getting started with our platform, this guide will provide you with all the information you need to use our service with ease.

By following this guide, you will learn how to sign up for an account, set up your profile, and use the various features of our service. We have included screenshots and detailed instructions for each step of the process, so you can follow along with ease. Additionally, we have provided troubleshooting tips and solutions for common issues you may encounter when using our service.

We understand that getting started with a new platform can be intimidating, and that's why we've created this guide. Our goal is to make the onboarding process as seamless as possible, so you can start using our service right away. We hope that you find this guide helpful, and if you have any questions or feedback, please don't hesitate to contact our customer support team.


Sign Up
1. Navigate to
Account App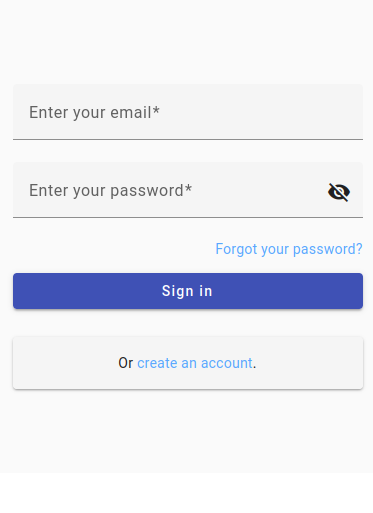 2. Click "create an account"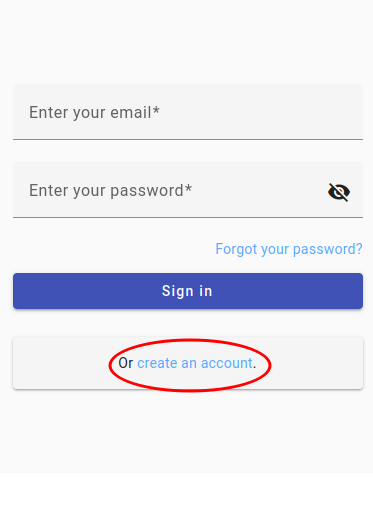 3. Enter your email and new password, click "Create"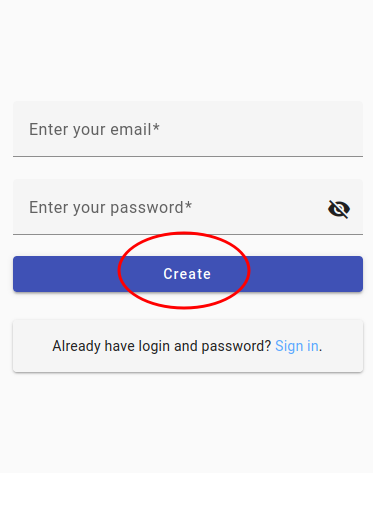 And you are in.
Obtain API Key
1. Navigate to
Account App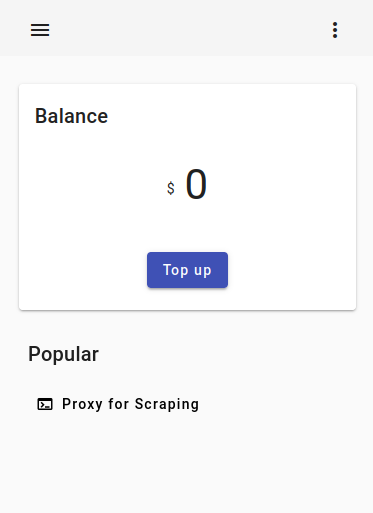 2. Click top left menu icon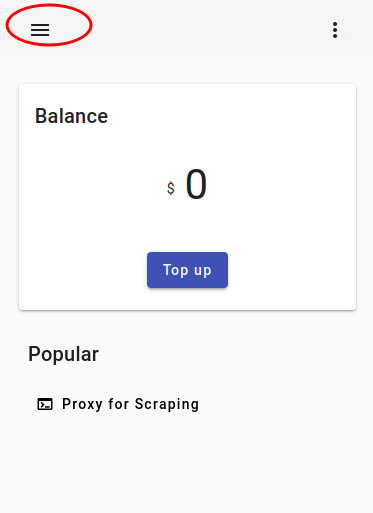 3. Click "Proxy for Scraping"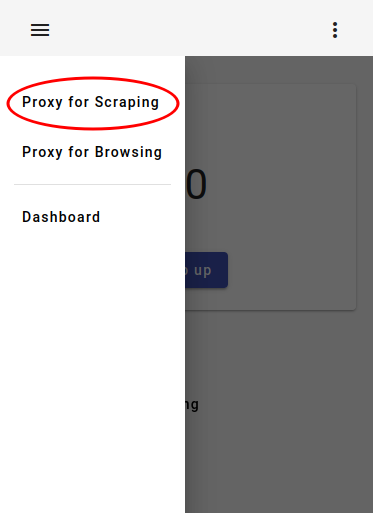 4. Navigate to "API Key" tab, then click "New API Key"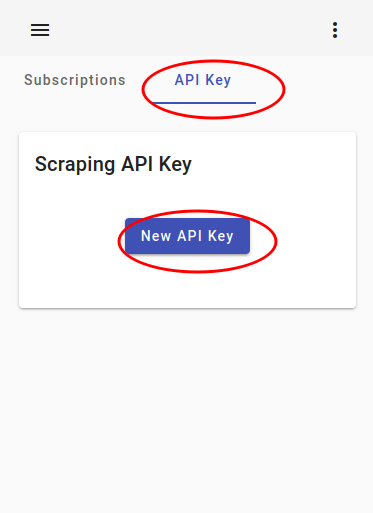 You now have an API key and can use the service API. Please see
code examples
and our
SDK
.